I met Jenna at a conference and she immediately impressed me as someone who could help my new company grow. Our business is 2300 miles away from Louisville.
Initially, almost all of our business has come via our Google ads and SEO. Month 5 sales grew 70% over month 4 and month 6 is even better. Guardian Owl Digital has been on top of our account all along and been a great partner to work with. I HIGHLY recommend them if you are in need of a digital marketing agency.
Mark Meyer: Lice Clinics of America – Portland Owner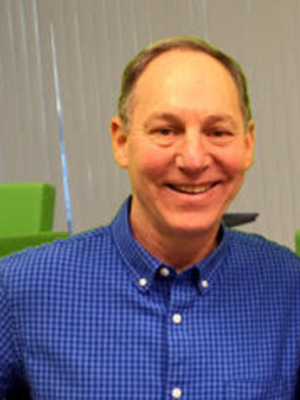 Guardian Owl is doing a great job increasing our visibility on Google. Our business has tripled in just 5 months with their help!
George Macoubray
Lice Clinics of America- Portland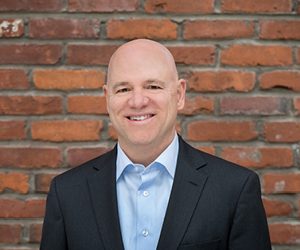 Great company to take your business to the next level. Highly recommend.
Chris Madison
Cross Chrysler Jeep Fiat